How to tell if a queen is pregnant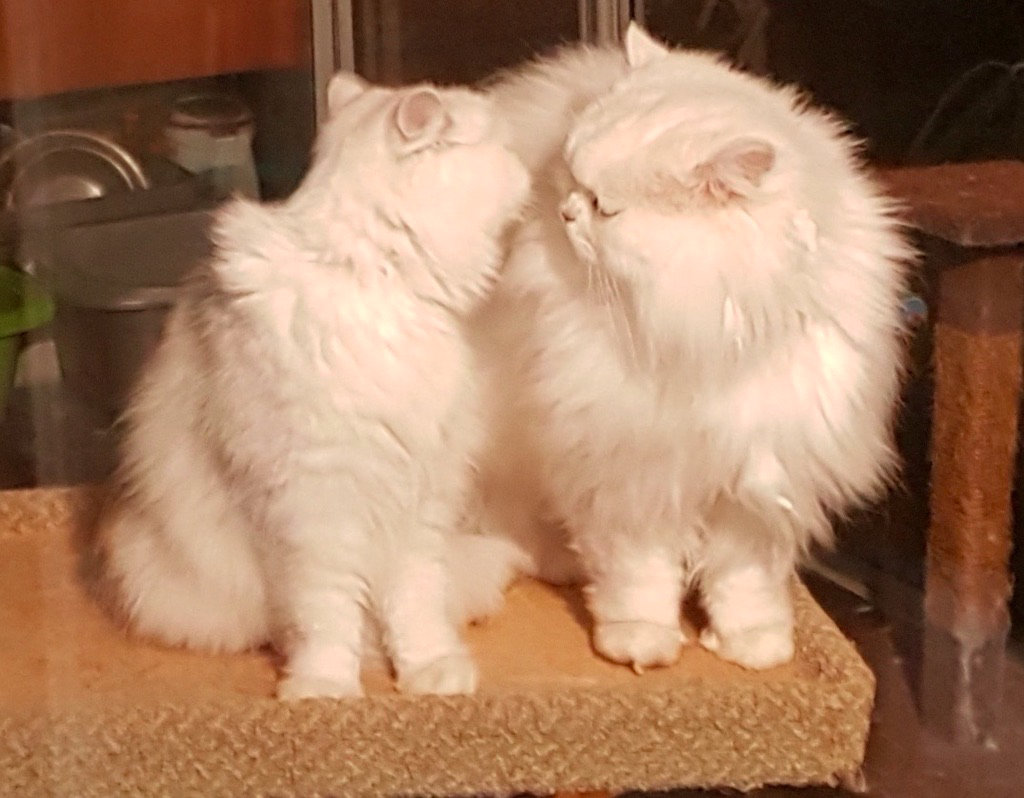 When she returns from the stud, the queen has stopped calling, rolling and washing her genital area as she did during her season.
After about ten days, the queen may lose appetite and become a little listless. (That's Lady Arwen Evenstar!) Sometimes her appetite increases right away. (That's Princess Bella). She may throw up a little more frequently – not just fur balls!
She will usually spend more time sleeping.
Pregnant queens often become more affectionate than usual. I love this! Enjoy every moment!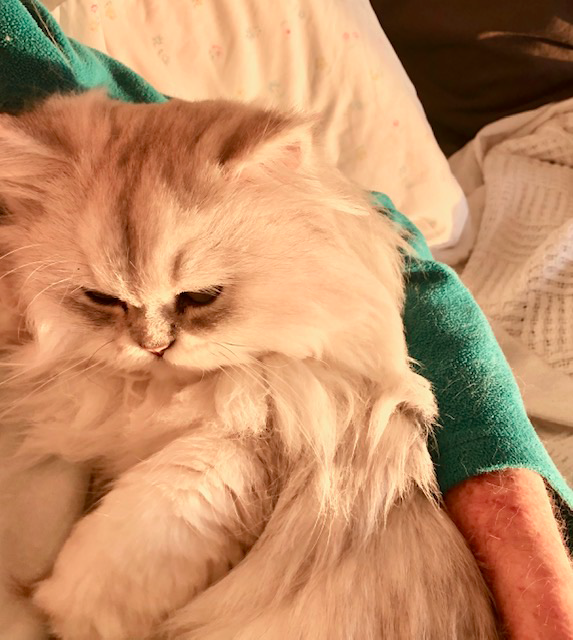 5. Around 20 days, their nipples pink up – changing from their usual skin colour to a distinctly darker pink or even red.
6. Her appetite will increase and you will probably find she is eating more –little and often. (I always increase feeding at this time – offering kitten mousse or kitten wet food, baked chicken, biltong etc.)
7. You will notice your queen putting on weight and becoming heavier.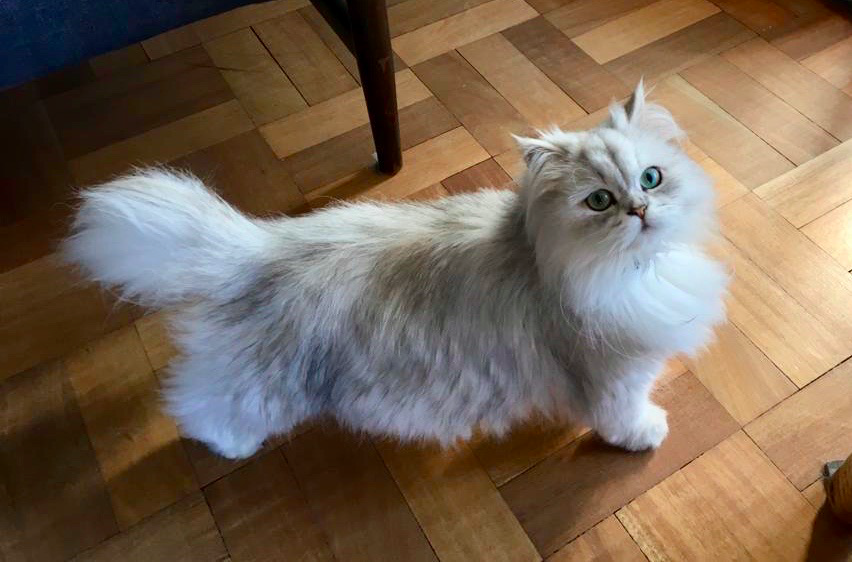 8. I usually count from my queen's second day with her stud. Towards the end of the pregnancy (which is between 63 – 67 days, averaging 65 days), a queen's nesting instincts will kick in. She will start searching for a safe place to have her kittens – often in your cupboards. Place a box or make a nest of soft blankets in a quiet room and let her find it. Both of our cats prefer to give birth in the cupboard, but Arwen will happily move directly to the birthing box once she has delivered her first kitten. Princess Bella loves the cupboard in our guest room – and she always wants to keep her kittens out of general sight at first. However, this last time, she moved her kittens from the nest in the cupboard into the cat tent, which was exactly where I had chosen for them to be.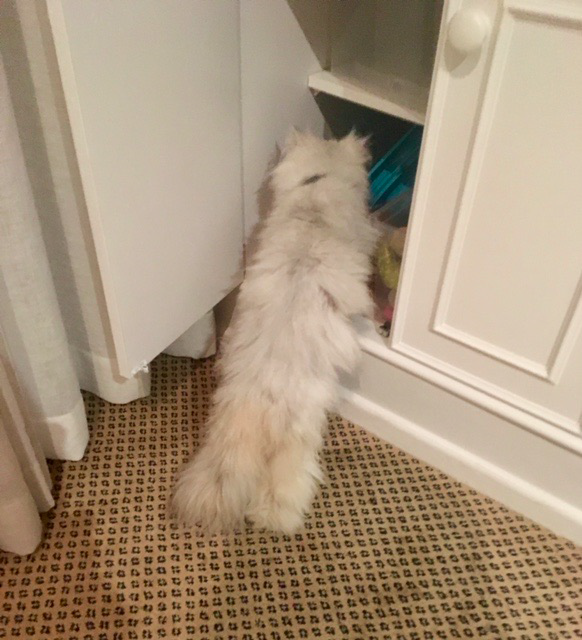 9. Lady Arwen is happy to use an old suitcase as her first nesting box. I line the bottom of the case with layers of newspaper, and then a couple of linen savers with a soft fleecy blanket covered by a baby receiving "blanket". This is made out of smooth flannel so that the kittens' claws don't get caught in the fabric.